We are proud to announce our membership of the Sizewell C Consortium. The Consortium is a rapidly growing diverse group of Companies and Organisations, all with a common goal of: 'getting Sizewell C, the proposed nuclear power station in Suffolk, built for Britain'.
The building of Sizewell C will lead to thousands of UK jobs being created during construction years. These will be on site, in the surrounding area and, across the wider supply chain, creating regional and national economic value, and much more. Along with Hinkley Point C, (Somerset), and potentially other yet to be announced build programmes, new nuclear will play its part on the UK's journey to achievement of the 2050 net zero carbon objective. Nuclear, therefore, is and can remain at the heart of this providing that much more than reliable base load energy supply.
To find out more about the Consortium and its members use: https://www.sizewellcconsortium.com/ and its directory: https://www.sizewellcconsortium.com/member-directory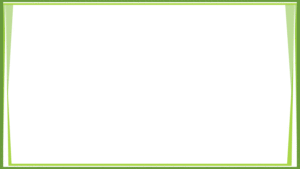 Helping companies and organisations to: become part of this journey whilst making nuclear cost competitive in support of the common goal and objective is what we do.